99.9% satisfied with softness
UNOVE Deep Damage Treatment EX is
a product that specialized in 'nourishing'
and 'softening' hair, which is deemed most
important in damaged hair care. A clinical
test on feeling of touch and effects,
Perm, dyed, burnt, brittle hair
Infuses protein into severely
damaged strands.
of the hair cuticle damaged
by perm, dyeing and heat
and nutrients
 deeply nourish
each and every strand.
Signature perfume
created 
by a professional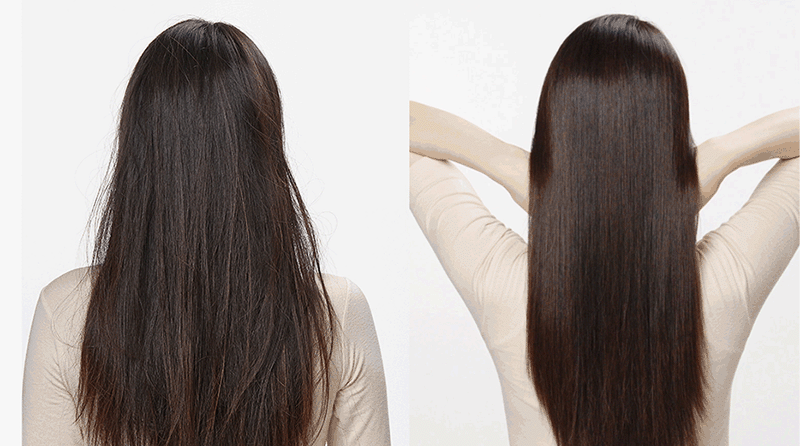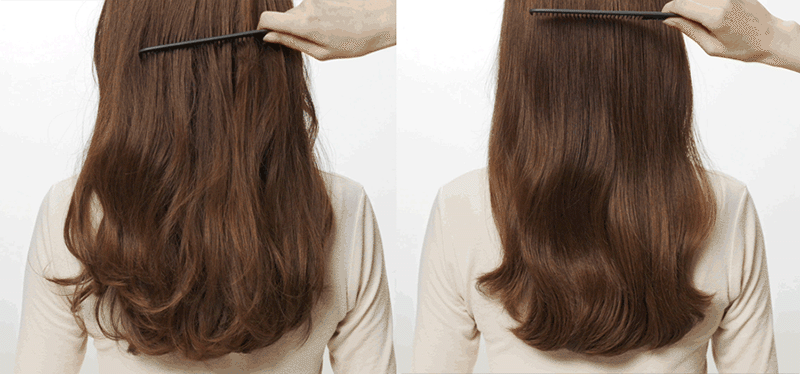 Protein 3,000% UP, Emergency Damage Care
Hair Absorption Technology that makes
the nutrients deeply penetrate into the strands
Nourishing ingredients are deeply absorbed into the strands
making your hair look healthy.
Exclusively for damaged hair,
Filling up strands from deeply inside
with 36 types of proteins / nutrients
Protein and amino acid ingredients
intensely nourish the hair
while plant-derived golden oil complex
makes the hair smooth and sleek.
Cuticle roughness down
Protein gel cream perfected with water
Thick protein gel cream turns into soft creamy formula
when coming in contact with water and quickly nourishes strands.
After shampooing, squeeze out excess water out of your hair.
Apply an appropriate amount entirely to the strands
and rinse thoroughly with lukewarm water.
Let it rest for 1-3 minutes before rinsing
for deep nourishment and extra softness.
Use together for better results.
UNOVE Extremely Damaged Hair Solution